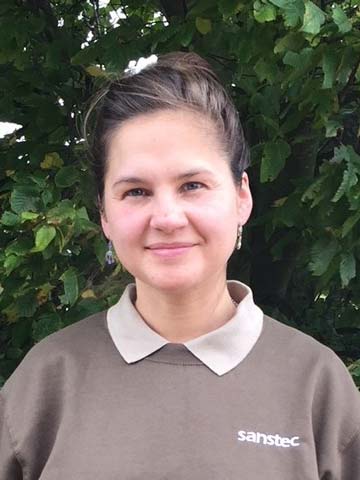 We are delighted to welcome Janina Lileikyte-Jones to our team at Sanstec Garden as a 'Horticultural Landscape Gardener'. Janina's skills and experience will be complementing and strengthening our capabilities in a number of key garden maintenance, horticulture, planning, planting and landscaping areas.
She recently won a bronze medal at the Chelsea Flower Show for her garden design created with the British Ecological Society which was called 'Delight in the Dark' and was based around the theme of plants that are able to thrive in the shade. Janina is a graduate from Easton and Otley College and she brings a level of expertise to our clients which can be utilised to tackle even the most challenging of gardens in either rural or urban settings.
We look forward to her working alongside our existing professional team as she becomes fully involved with all our work for our growing list of clients. Keep visiting our Facebook page for further updates and to see what Janina and the team have been up to and get some occasional tips and info on looking after your garden and property.