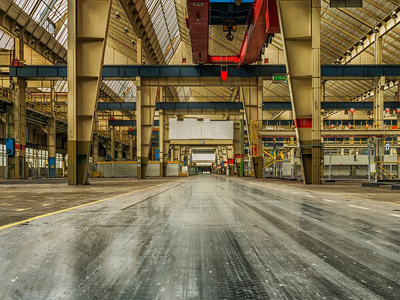 Overcoming the challenges of 'NPD' outside the UK.
I was concerned and saddened to read in the news at the beginning of the week that BOSCH Lawn & Garden in Suffolk have decided to close their UK manufacturing facility based in Stowmarket, as production is being re-located to the Power Tools plant in Miskolc, Hungary in Eastern Europe. Our thoughts and feelings go out to those families that will be affected, the local businesses and community as a whole. There is some good news though, as the research and development of new products in the growing 'cordless segment' is set to stay and be expanded in Stowmarket.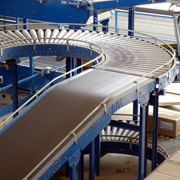 Over the years, we've worked with a number of large 'brand' name manufacturers, successfully supporting and sustaining their new product design and development programs and projects. We have often had to liaise with a number of overseas suppliers, manufacturers and production facilities on various aspects of the design and development of the components in a product where it relates to the handling or assembly in eventual production. This involvement has given us a great insight into the challenges that are faced in economically sustaining product delivery in an appropriate way by combining solutions and often offering and implementing our own ideas on the design of a component or process, to better enable its efficient manufacture.
I've been asking myself, should our designs and processes be cleverer? Can we work better with other manufacturers? Should we implement more technology in automating production? There are some really big questions here, but if you need the benefit of our considerable experience in solving a number of these design and development questions please get in touch.