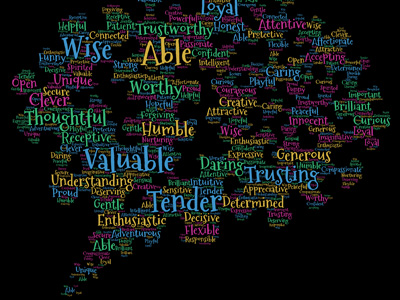 There's a lot of doom and gloom about at the moment, to say the least. Some of the recent news articles, political tensions, economic issues, reports on climate change and general 'pointing the finger of blame' are not exactly inspiring, positive or very re-assuring at all, never mind the fact that some of the news is quite frankly downright shocking.
We could of course comment on the various situations in more detail, give our opinions and express our concerns, but we don't think that would be appropriate, particularly not in this 'space'. It could be interpreted as being a bit opinionated, overly critical and probably become part of the 'problem' in contributing to sensationalising the issues even further.
So given all of that, we'd like to focus a little more on some of the positive and practical ways we are trying to address, some of the operational challenges we face on a day to day basis, as a small and growing company in a big world, endeavouring as we do to support our clients.
We've talked a little about it before when we've mentioned that we run our primary CAD platforms, PTC's CREO, Solidworks and Autodesk products, with multiple versions to fit in with our various clients needs, therefore being able to handle their 'engineering data' in a timely and efficient manner.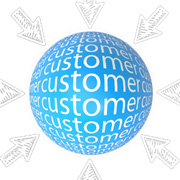 With that in mind, last week found us installing Solidworks 2018, alongside other versions in anticipation that it will enable us to interrogate a number of aspects of the product at the centre of a new project we have recently started working on. Some of those parts within the product will need physical/mechanical testing, probably requiring a number of jigs and fixtures to be made allowing the components to be 'pushed and pulled' as appropriate, in a set of test protocols that we are busily developing and writing at the moment.
Positive, affirmative and pro-active expectation on our part, added to a bit of strategic consideration of what will be needed in the next few weeks, enhances our ability to think ahead and to a degree, be ahead of the 'curve' for what the customer/client will need to ensure a successful development outcome. Focus on what you can do, think about the customer and what they need. Get alongside them and see the challenges they face. Develop the relationship for the right reasons and create an all round 'winning' situation for all those involved...perhaps a lesson that the whole world needs right now!