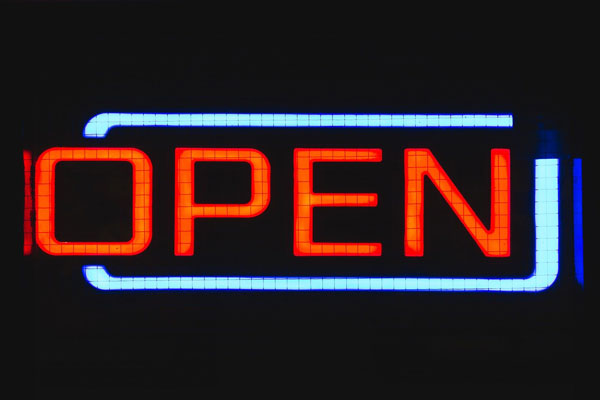 As some businesses are given the green light by the government to open their doors, they are faced with the hard task of having to review processes and systems, so that customers can be welcomed back.
It's certainly a difficult time for business owners frantically adapting to these changes, implementing high level health and safety standards, such as making changes to an office or shop layout, creating a one-way system, or adding protective screens, etc. Some businesses are even opening longer hours to facilitate distancing regulations, whilst trying to accommodate a relatively normal amount of footfall to their premises.
We have always prided ourselves on being a flexible design partner, whether we are being asked to manage a short or long term project, or produce some CAD drawings. As we are a small design engineering company, we are in the enviable position of being able to be agile, both in terms of the type and speed of changes we can implement for our clients. Throughout the years we have kept on top of CAD enhancements to CREO, Solidworks and Inventor, and embraced any changes made to this software.
Furthermore, to aide our clients we have endeavoured to keep different versions of these CAD programmes, simply to be compatible with their own software. To keep everyone safe we are still working for clients remotely, but technology helps keep regular face to face conversations possible. Unlike the famous Ronnie Barker, we may not be "open all hours," but we, like many other businesses out there, are just simply trying to do the right thing for our clients.