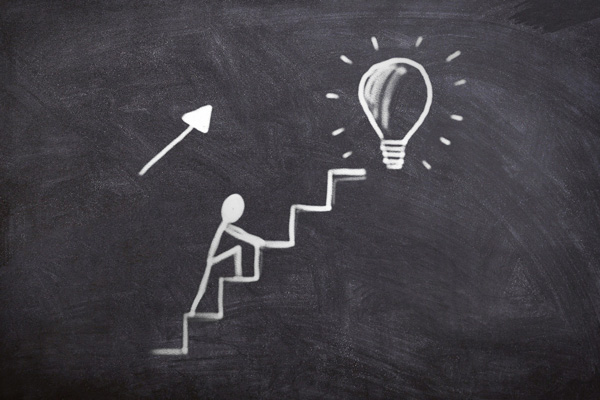 In engineering and design we are always looking to do things better, seeking out creative breakthroughs or innovations to solve technical problems. This deliberate move to push ourselves out of our comfort zone, or taking a giant leap into the unknown, is in a sense looking to go one step beyond.
This incessant moving forward in engineering aids progress, whether it may be baby steps or otherwise. One of the recent improvements that makes it easier to share product development information, is STEP. Derived in the 1980s the STandard for the Exchange of Product Model Data was developed to do just this very thing. Everyone generally agrees that engineering data is extremely complex and a STEP file makes it possible to share 3D design and CAD data without the loss of integrity.
Essentially a neutral or 'dumb' file format, it is a way of viewing and utilising the 3D shape in another CAD system, without the ability to edit any of the features. This common format for sharing information is especially useful when users are running different CAD software, which may occur when working on larger more technical and complex projects which require external expertise.
We use STEP files to share with our customers and suppliers, so they can see where we have got to on a project and be able to view the shape and volume of the 3D part or component. When dealing with injection moulded products, the STEP file can be used to run mould flow analysis, or when the tool maker wishes to interrogate the part, in order to make the mould tool.
In addition to STEP, there are other neutral file formats out there, but like the debut Madness album, One Step Beyond, released in the late 1970s, it would surely be madness not to have it?