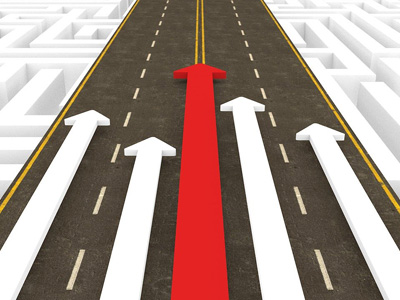 I noticed Graham Norton on TV the other day speaking about our 'song for Europe', which got me thinking about Eurovision in general and how long ago it was since we last won. The concept of winning in the Eurovision Song Contest is all down to lots of individual choices being made. This then led me to start thinking about the choices manufacturing businesses have to make when selecting a product design partner and whether the old saying 'people buy from people' still holds true.
How do you make people buy from you? Obvious factors that can have a bearing on buyer behaviour and decision making are: - budget, location and probably whether a large consultancy or small/medium sized design company is preferred. In addition, the customer will also have their own shopping list of requirements to fulfil, such as the appropriate technical skills, ability to work under pressure and meet deadlines, proven problem solving capabilities, creativity, commercial awareness and particularly trust, when dealing with IP and highly confidential documents. Quite frankly, the list could go on.
The B2B selection process will obviously depend on the size of the business and thus how many people are involved - each with their own opinions as well. How you have previously conducted yourself in the business environment will likely affect the decision, such as word of mouth from client or associate reviews and recommendations from satisfied (hopefully!) customers. Many, if not all, of these aspects will be reviewed in order to make an informed choice to ensure the success of any impending product development project.
So, whether you are looking for an all-singing all-dancing design engineering business, or an expert to prepare some CAD drawings, how you make your own mind up is very much up to you.