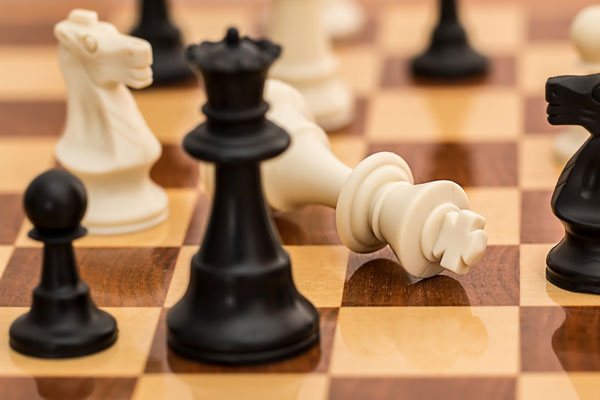 For those of you who have been following the Sanstec blog closely, you will have noticed that we have been looking for a premises in which to relocate our workshop. It has felt like a long played out episode of Relocation Relocation or a game of chess, where it seems we have spent forever thinking about making the right move for the business.
Like many moves, whether it be for domestic or commercial purposes, there is more often than not, an emotional connection felt. This combined with trying to find something that meets our business requirements in terms of location and size, has consequently taken us quite a while to find the right premises. It has been a relatively painful process leaving our old site, with fond and some not so fond memories intertwined with having to focus on being realistic regarding our main aims and goals and what can be achieved going forward.
Now all the trepidation is over and we can with relief and much excitement, begin to look forward to the future. The future is bright. The future is working on engineering projects, in a much improved workshop restoring classic and retro cars, plus continuing to maintain our own small fleet of transport vehicles. All of these activities will help us learn and develop our engineering skills further. We certainly could have done with Kirsty and Phil's help, but here we are, all settled in and confident that we have and are making all the right moves.