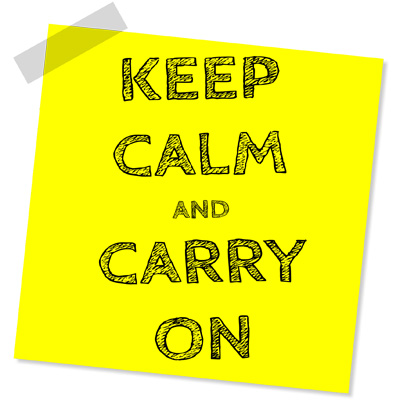 With all the sobering news in the media at the moment, it really is important to try and 'keep calm and carry on'. That said it is far too easy to get caught up in the negative side of all of the situations surrounding this virus. I for one have been really heartened at the amount of kindness being shown by a lot of people. This has indeed helped me to keep grounded, reminding me that the amazing part of mankind is that it continually evolves to adapt and overcome.
At Sanstec, probably over the last ten years or so, we have deliberately 'geared up' our working structure and our ability to deploy remote, collaborative and flexible working practices. This 'type' of situation enables us to continue working and supporting our clients, as all team members are equipped with laptops etc and can therefore work independently as needed. This ability to work from home does have its pitfalls, for example we miss out on office banter, but thanks to Skype and other modern technology in a 'needs must' situation, which is where we are now, we can still make things work.
We, as a company, really understand the importance, at the moment, to continue to try and engage with our clients to really encourage and sustain the economic and technical activity that must continue through these difficult times.
If you need any engineering/design & development assistance and support, please be assured we are still keeping calm and carrying on.