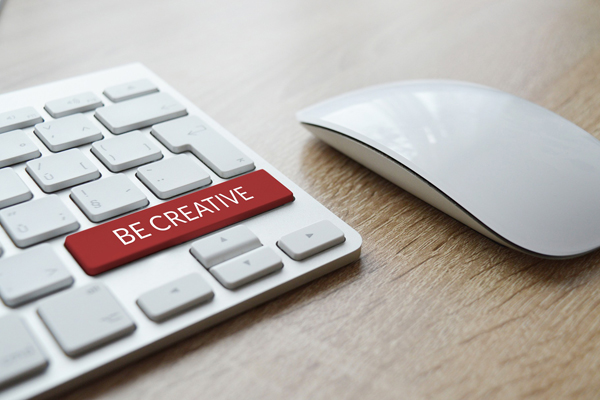 With the current situation forcing each and every one of us to make changes to our personal and professional lives, it has led me to start thinking about the extent to which businesses have had to get creative to keep within the law and at the same time, try and stay afloat.
These recent times have had far reaching consequences. Not only have we all had to get to grips with remote working and maintaining communication between the geographically separated decision making unit (DMU), but companies have had to change marketing methods and adapt messages accordingly. There has been a lack of people in offices and factories, as companies rotate staff, which has had a bearing on lead times, and in manufacturing there has been difficultly in sourcing some raw materials.
In engineering and design we're often looking at how we can reinvent or make improvements to a product, component, part or material. As part of a number of creative and technical company and personal interests that Sanstec get involved with, I've recently been working on a 'Classic Ford' in the workshop. The original engine has been replaced with a more powerful version and the suspension and brakes have been upgraded to accommodate the fairly significant increase in power output. However for a little while now I have been deliberating, having got creative and started to make some modifications, whether to keep the changes or undo them, thereby returning the vehicle back to its original classic state, before it's deemed too late and has been changed too much. Maybe in one way or another this question is facing us all….?