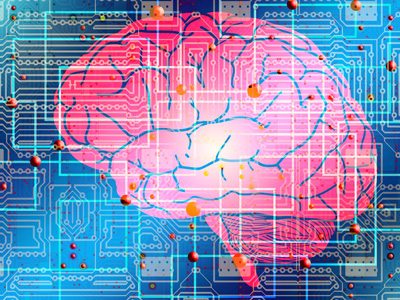 Over the last couple of months we have been working hard, utilising PTC's Windchill and CREO 5, to help our client complete a number of important changes and updates to their products, to reflect the various engineering changes that are required.
The 'process', generally known as Engineering Change Control, is the overall method of ensuring that an existing product is kept up to date with the best engineering specification that the manufacturer can achieve. Relating to safety and quality, it involves addressing various technical details within the product itself to ensure that it functions and performs in the best way possible.
The product changes are implemented onto products that are already in production, have already been sold and delivered to customers and are out in the world being used. The engineering change process only really relates to these products, as products that are in a 'pre-production' state are effectively still in the design stage and therefore considered to be prototypes.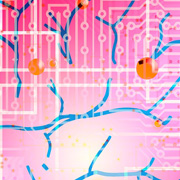 These engineering changes typically address a range of things encountered during the 'maturing' of the product and will often enhance a product's performance, solve supply issues, make manufacturing easier, address cost issues and sometimes be required to rectify safety critical or dangerous aspects surrounding how the product operates.
The whole process is therefore vitally important to the continuing capability of the manufacturer to make and supply a product that is 'fit for purpose', the significance of which must not be under-estimated.
If you need support in the administration, management or implementation of your Engineering Change Control system, we have over 25 years experience working within and with the general engineering systems that are used to ensure the accurate, effective and efficient manufacture of your products.