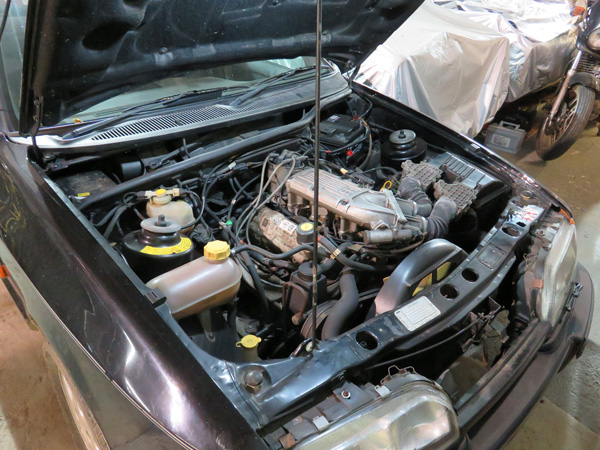 So the drama of our daily lives is still being acted out against a back drop of the pandemic and this has indeed tested both our patience and tempers. During these tricky times, when simply trying to behave and act normally is still very frustratingly not within clear sight, can lead us all to figuratively blow a gasket. Obviously we all want to avoid this from happening, and it may take a few deep breaths to calm us down before doing something we might regret.
Speaking of which, this leads me nicely onto one of the classic vehicle projects, currently waiting to be worked on in the Sanstec workshop. As a fanatical Ford fan, I am delighted to have in my small collection of project cars, a 1989 Ford Sierra XR4x4, complete with a V6 petrol engine. Upon carrying out an initial technical diagnosis of the vehicle after purchasing it, I discovered there is a tiny failure in one of the head gaskets, which has caused it to leak.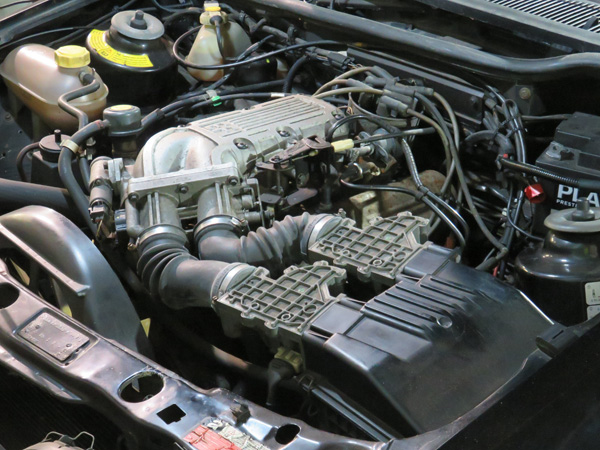 This is obviously a more serious issue when I start to use the car, but the good news is that at the moment I can at the very least still start the engine and manoeuvre it around the workshop, though the vehicle cannot be run for long in the event that it heats up and literally 'blows a gasket' completely.
The plan, when we have more time available to spend in the workshop, will be to repair and return the car to its factory specifications. As a mechanical design engineering company we possess the knowledge and understanding of the importance of adhering to the parameters of which something was designed to run and behave. So in this case instead of modifying and pushing the engineering boundaries to extremes, we are going to return the vehicle to its original state.
So, we are now on the countdown to Christmas with design related project deadlines to meet and associated tasks to complete before the end of the year and the commencement of new and exciting projects. However, I'm desperately trying very hard not to blow a gasket in the process of getting everything done in time.