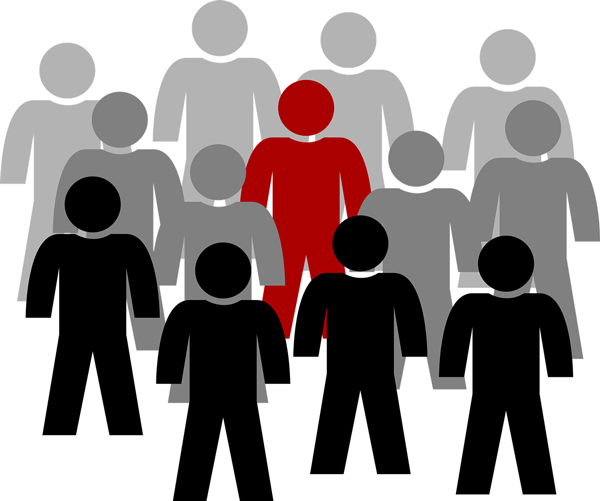 We've all heard the phrase good things come in small packages, but can the same be said of choosing the right b2b partner to work with? Well being the MD of a small design engineering business I can certainly endorse this concept wholeheartedly and for a number of reasons.
First and foremost, like any business, it is crucial that any SME like ours, keeps their good paying customers happy. It is as simple as that. In order to do this we, like many other smaller businesses, are able to focus more on pleasing our clients and if this means managing expectations, then so be it. We know our limits, but by being a smaller organisation we can be more agile to react to changing situations, especially like those we have all experienced over the last year and a half.
Being in control means we can choose which CAD (computer aided design) packages we keep, maintain and become experts on. It also allows us to select which sectors to specialise in. Over the years we have worked with a number of product development and manufacturing companies in the MedTech arena. We can therefore genuinely say we have a very real interest and aptitude in medical devices with injection moulded components. We are sensitive to the needs of our client's working in this area, who post numerous Covid lockdowns, are trying to adapt to the ever-changing situation and survive too.
Communicating with a small business means you are most likely to speak with the decision maker or even directly to the MD. Talking to someone in control and who has the buy-in to completely support you with bringing your product to market on time, is surely a good client partner to have? Small can be beautiful …. honest! We're ready to have a conversation, how about you?