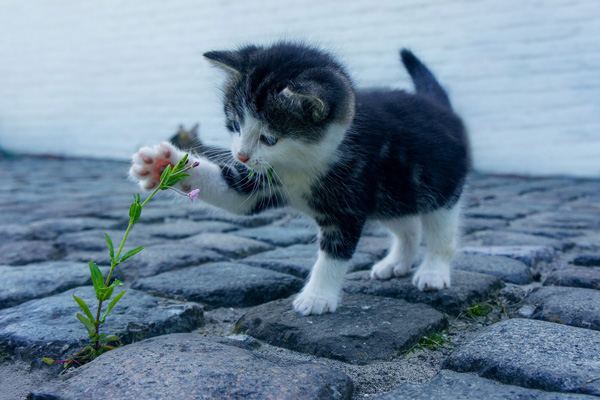 When I was growing up I possessed a deep desire to generally know how things worked. The incessant questioning "why" as a child is still strong today as I work through more technical design and development mechanical engineering matters.
One definition of curiosity is "a desire to know" which certainly sounds familiar to me in my world of engineering. The premise that being inquisitive will hopefully lead to an understanding of how a thing works and therefore the ability to supply a resolution. The concept of knowing this gives power and scope to try new things or ways of working, thus leading to discoveries. This certainly rings true for all those amazing inventors and inventions that have massively changed our lives over the years. Without curiosity there would indeed be no breakthroughs or inventions.
Given all this it was no surprise that the name Curiosity was bestowed by NASA upon the most capable rover ever sent to Mars. The aim, to explore and be curious on our behalf on another planet. So to quote the famous 1980s band Curiosity Killed the Cat track, I'm going to bring you all back "Down to Earth", where it is still important for all of us to ask questions and be curious cats in our everyday lives.